See How it Works
Send Invitation to Group Buy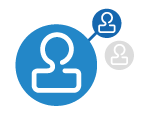 Via LinkedIn, you send a message to your procurement contacts that may be purchasing the same category.
Contacts Accept
& Re-Invite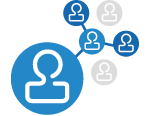 If they are interested in participating, they provide their spend information and then pass it along the invitation to their contacts.
Spend Converge Negotiates a Price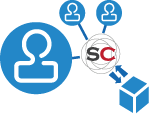 Spend Converge performs its Quick Source process and negotiates on behalf of all participants to drive greater savings.